Change The Way You Exercise With Nutrition Coaching in East Boston!
Have you tried diets before and can't maintain your results? Are you struggling with your body weight or your energy levels? Are you looking for a coach to help guide you to optimal health?
At EastieFit, our Nutrition Coaching brings accessibility and simplicity to your fitness programming. When it comes to building muscle or losing weight, it's important to work smarter and not harder. You'll get the tools to help you give your body the fuel it needs to power real results and get the accountability necessary to stick to your goals. Are you ready to make sure every session counts without sacrificing your taste buds?
Just fill out the short form below to learn more about our nutrition coaching!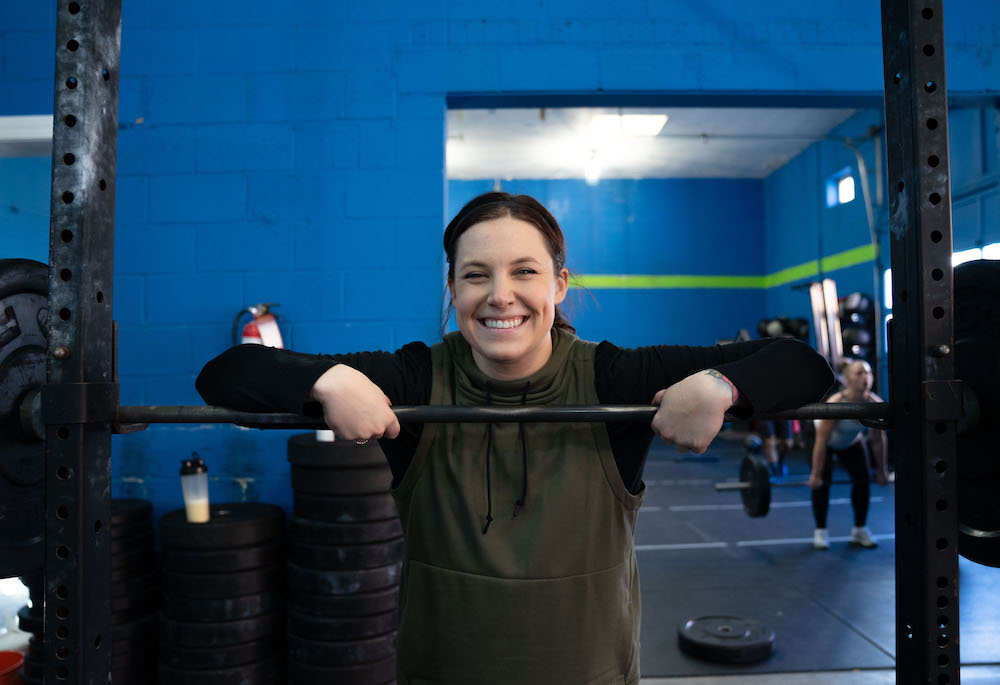 Why Choose Nutrition Coaching?
Everyone's body is different, but our team at EastieFit is on a mission to help you create a healthier, happier life. Our nutrition coaching program will set you up with a specially-tailored nutrition plan that will help you effectively lose weight, cut down on body fat, and build muscle. You'll even have more energy during the day! Our nutrition plans are designed to strike the perfect balance between what helps you move and what makes you smile.
Through our nutrition coaching, you'll enjoy:
Weekly check-ins with your coach to monitor progress
Daily caloric or macronutrient targets based on your goals
Help creating achievable goals and staying accountable
Communication through phone calls and texts to answer questions
Use of the MyCoach app to move at your own pace
When it comes to making changes in your health and wellness that truly last, you have to give your body the fuel it needs to make each and every workout count. No matter where you're located in Boston, EastieFit can help take your results to the next level.
Nutrition Coaching Will Make Your Workouts Work Harder
Once you've set your goals and made the commitment to improving your health and wellness, it's time to make sure you're working smart. That's why our team at EastieFit will help connect you with an individually tailored nutrition plan so that your body is getting the protein and vitamins it needs to make the changes you're working hard to earn. Join us in East Boston and start your path to better health today!
Just fill out the short form below to get started with nutrition coaching!