Personal Training In East Boston Will Help You Reach Your Goals
Do you struggle with finding new and exciting workout routines? Or are you intimidated to go to an overcrowded and pricey gym? If so, then EastieFit in East Boston has something for you. Our Personal Training program offers a one on one, tailored regimen guaranteed to give the results you've been dying to see. So, forget your old gym membership or boring workout routines, and try personal training with us today. Our dedicated and experienced trainers will coach and guide you to greatness. Whether you are looking to lose a few extra pounds or ready to gain more strength and endurance, EastieFit will provide you a positive experience.
Just fill out the short form on your screen to learn more today!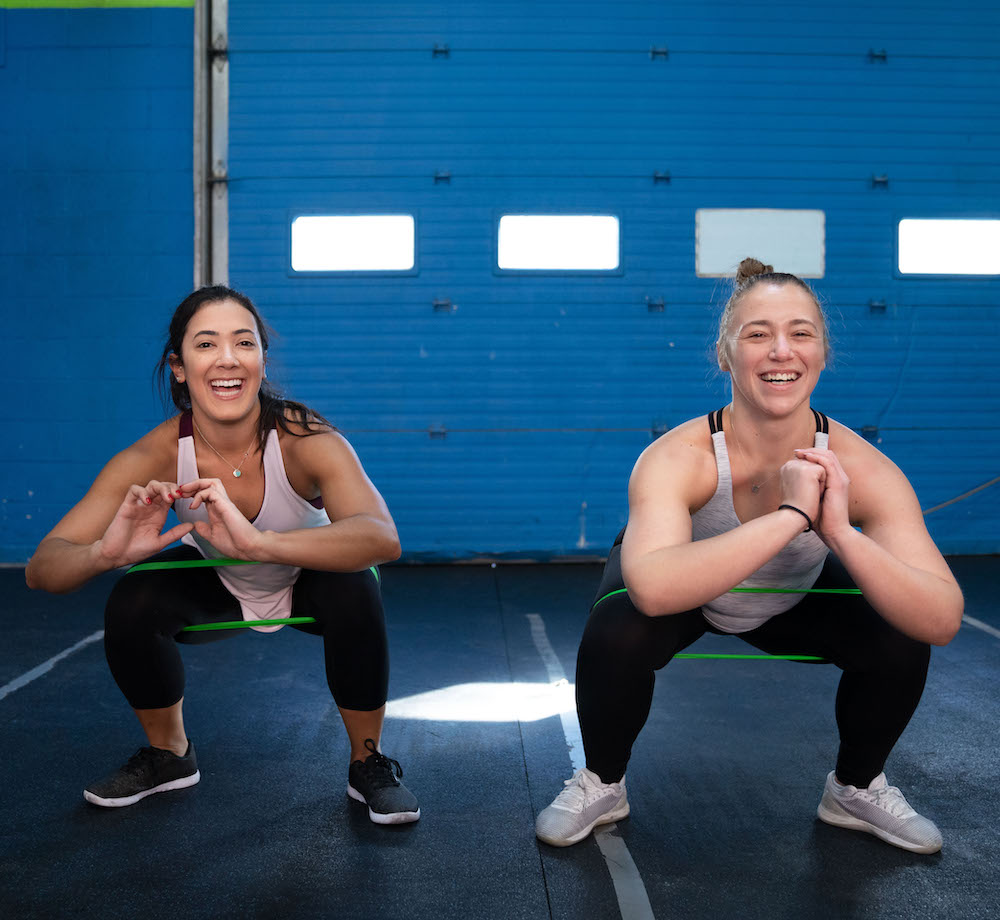 Take Your Fitness Goals to the Next Level With Personal Training in East Boston
We know that working out can be intimidating, but at EastieFit we provide our clients with a positive and friendly environment for everyone. What could be better than a tailored workout program, accountability, nutrition support, and motivation? Failure isn't an option at EastieFit.
You will not only leave each session looking great, but feeling great too. We guarantee you will actually enjoy working out again! Below are just a few of the added benefits and features:
Weight loss
Defined and toned muscles
Increased energy throughout the day
Improved focus and attention span
Sense of community with new friendships

Enroll Today To Start Your Personal Fitness Journey
Change your life today with Personal Training, we promise you won't regret it. Our members come from Jeffries Point, Eagle Hill, Orient Heights, and all over East Boston because of how well we can customize a workout plan. Fill out the form on the right side of this page, and we will be in contact soon. We look forward to working with you!