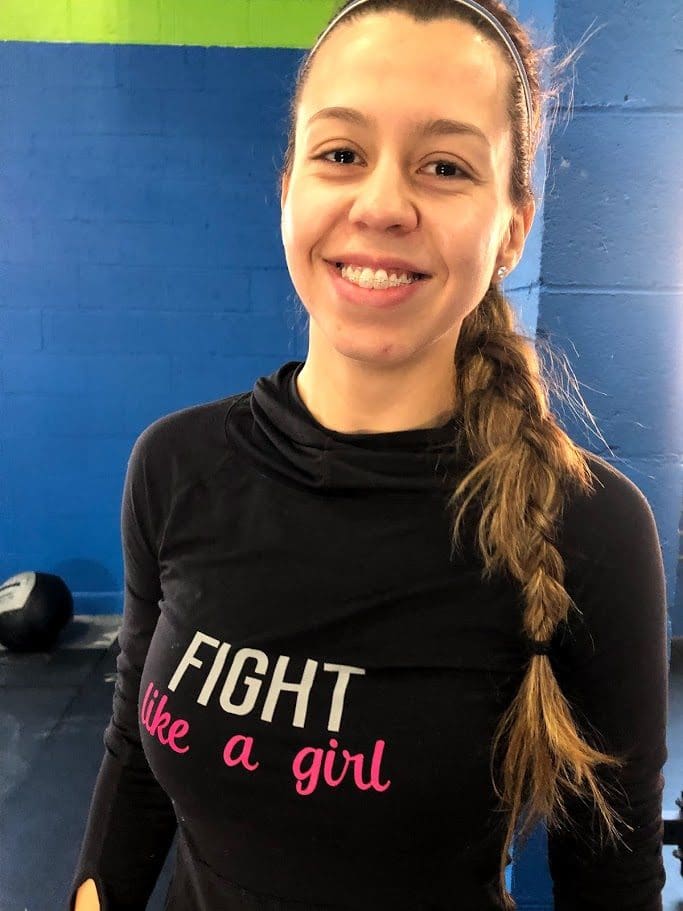 Honestly, I was thinking it was going to be like the other CrossFit boxes I had been to before CJP. I thought I wasn't going to last and that my first class was going to be a try out. I was surprised by how much commitment and effort the coaches put into each of us to make us better, a month try out turned out to be 3 years of continuous work. What started as a couple days a week turned out to be a life time commitment.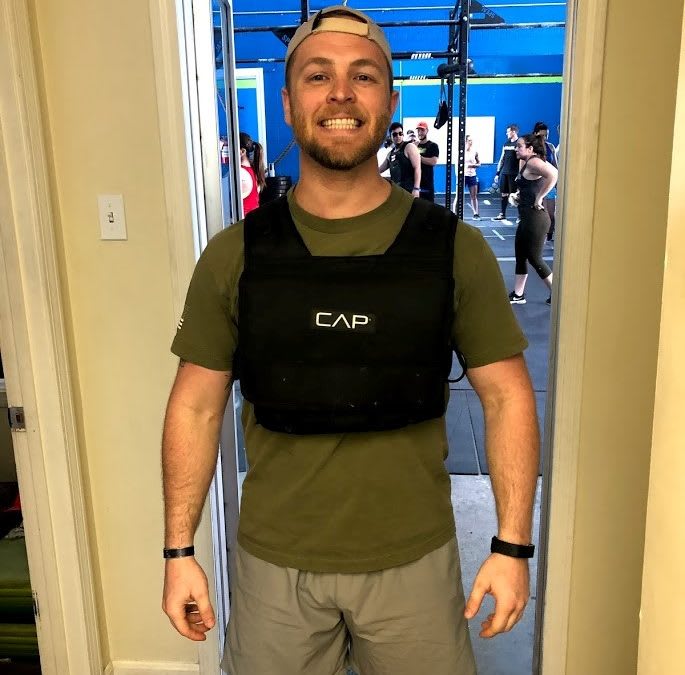 I was brought to CrossFit because of the functionality it provides for every challenge life versus just bodybuilding or power lifting. CrossFit forces you to break through mental barriers and past what you thought you physical or mental limit was.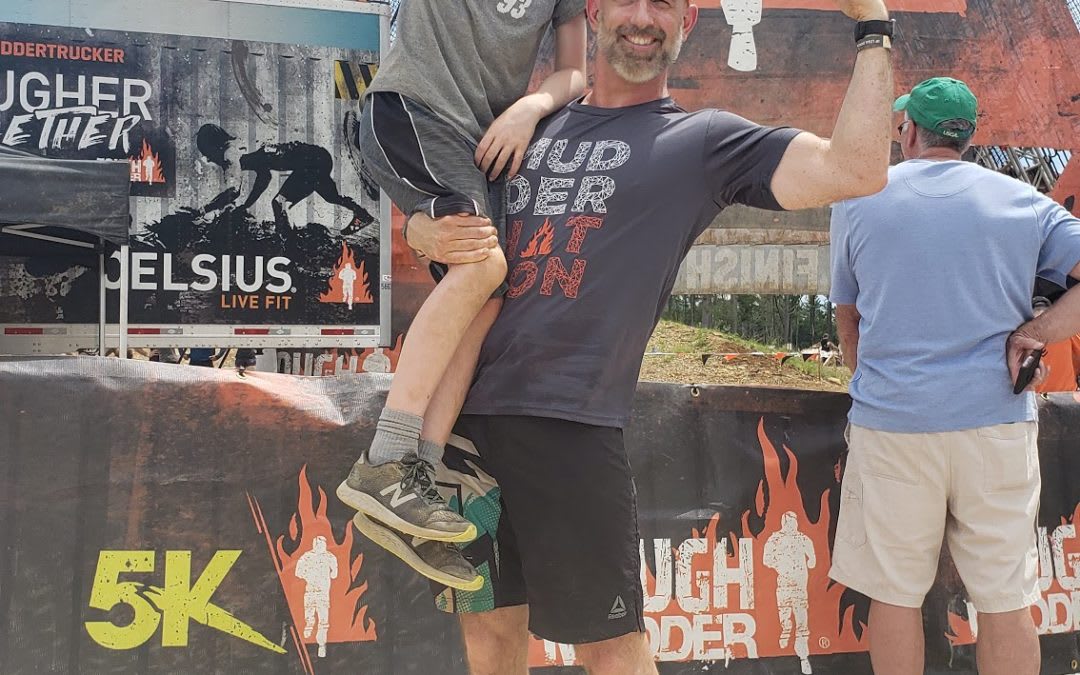 We have something at CJP that I see and appreciate at every CrossFit gym I've ever vistied: a community of capable, caring judges and athletes of all shapes and sizes united under one goal of helping each other to get as fit as possible. That was my expectation when I showed up here on Day One (June 2015), and that perception hasn't changed at all in the four years since.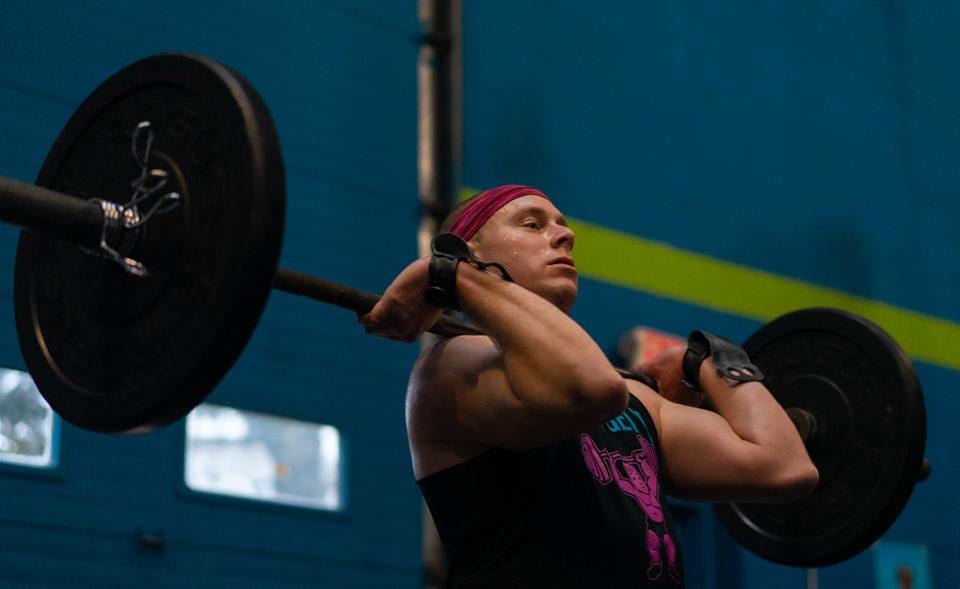 I am always looking to challenge myself mentally and physically and I feel that Crossfit allows me to do that. And the community that takes part in Crossfit at Jeffries Point is amazing. Everyone is so nice and motivated. It is great to spend time with people that care about their well being, health and physical fitness. Crossfit is also a stress relief activity for me. Work is very stressful.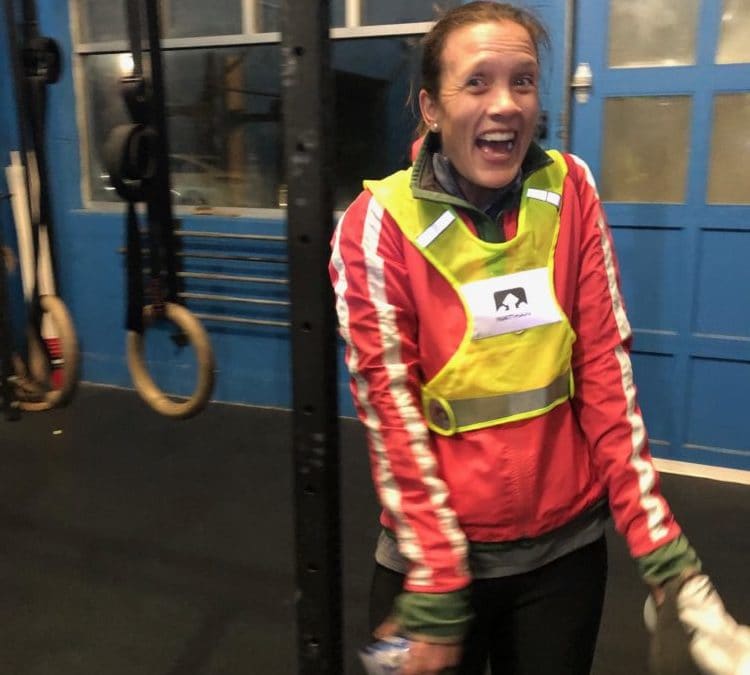 I wanted to add some type of cross training to my running because I felt like I was becoming imbalanced; I love running and would "run" all day but I was never really going to make myself do any type of weight lifting. I'm not sure CrossFit in general would have been my first choice because I had the perception that it was all about "getting huge," but when I met with Javy and started at CJP my mind was changed. I felt like CrossFit Jeffries Point was a great compliment to running; I do things I would normally never do and I really like that. I feel encouraged to push myself but not to the point of injury. I love the focus on form at CJP.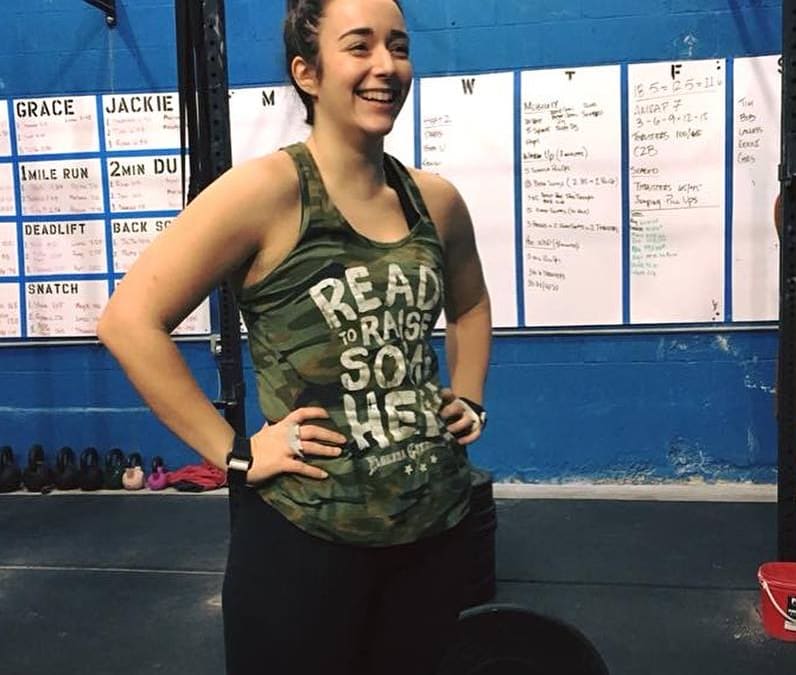 It took me close to a month to even step foot in the gym to talk to someone. I walked by about 100 times. I expected that it would be more like my experience with other group fitness classes – you go in, do your workout and leave. I was an athlete most of my life and was a collegiate swimmer. I was always motivated by working out with people and bonding over that. I never expected to find a team again, and have been so happy I have.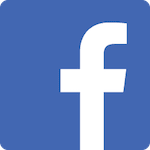 Best investment of the summer of 2016, the culture of the gym eventually started to rub off on me and changed my perspective of life and fitness. The owners are such good people. They really want you to succeed in the gym and outside. You can't beat that. I feel welcomed since day 1. All I recommend is that you put in the work, and eat right then everything else will fall into place and you'll be proud of yourself when you look in a mirror after a couple of months. This was the perfect transition from casually working out to working out intensively.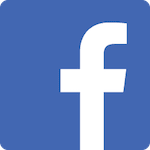 What a great community! The owners, Sandy and Javy, are fantastic! Just loved this box. Quality coaches, friendly atmosphere, and great set-up. Being an affiliate owner, I was really impressed and I felt like I was at home. Very easy to drop-in. Thank you for a great WOD and for making me feel so welcome! Highly recommend it to anyone.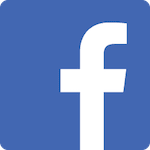 Dropped in today. Great place, nice and welcoming people. Everything you need for an exhausting workout. I can absolutely recommend Javy and his Team. I will hopefully be back sometime in the future. Thanks!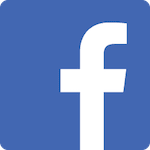 Great gym... coaches are awesome.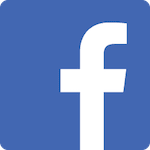 Great CrossFit gym with knowledgeable coaches and a welcoming community!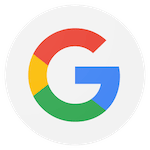 Great place for your workout, great supporting system, and family feeling.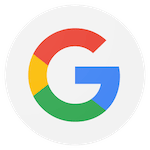 The staff is knowledgeable, professional, and personable. It's a great gym for both beginners and experienced athletes. Very responsive to whatever your fitness goals may be. Awesome community. Close to Logan Airport and very welcoming to drop-ins! Just do it!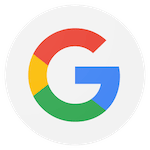 Only positive things to say! Javy is a fantastic coach - he emphasizes progression and sustainability. It doesn't matter if you got the best time in the class, it matters that you beat your own previous time. It doesn't matter how much you lifted or if you lifted with bad form.
Very supportive environment - only encouragement here. Great community and great workouts!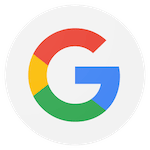 6 Stars if I could, but this gym and its culture has changed me for the greater good. I can't see myself going to a Planet Fitness, YMCA, or Boston Sports Club anymore because all they care about is your bank information. The coaches here ACTUALLY care for you and your fitness goals and life goals. You can say this place saved my life.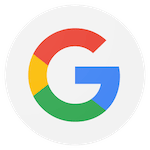 Life changing! I've been wanting to exercise intensely for quite some time now but didn't really think CrossFit was for me until I met Javy at CrossFit Jeffries Point. Javy is a smart coach who looks at the individual and knows how to tailor to your needs. Best decision I've made and I can't imagine going to another somewhere else.